As my interest in WFB waned i have started playing more of FFG's games and while most of that is pre-painted there is a system that is just miniatures and that is Imperial Assault.
The miniatures are really quite nice, but they do have some really annoying mold lines, still they make for nice iconic models.
Here are the first few i have completed.
General Weiss in AT-ST
Boba Fett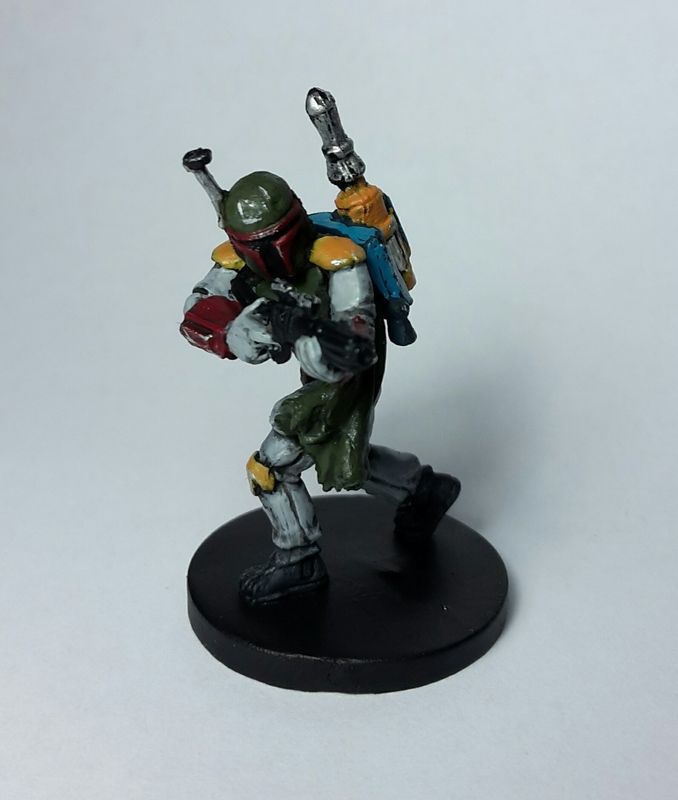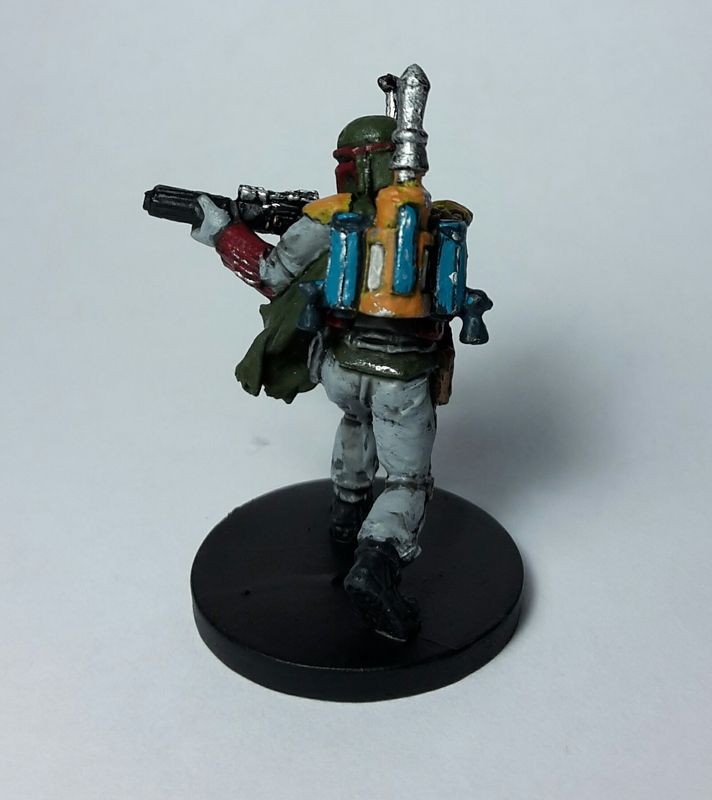 C-3PO and R2-D2
Stormtroopers